SLUNKTORIA
AKA VICTORIA BEACH
Slunks are committed contributors to the greater collective. Slunks were born from the ashes of failed attempts to recreate the past.
The select congregation that makes up all Slunks embodies the active lifestyle, and the benignant yet lupine attitude that was developed on the Southern California coast. It is our obligation as Slunks to pay HOMAGE to any and all that have Slunked before us.
A true Slunk grinds to the point of exhaustion, but also knows how to indulge in the savory fruits life has to offer.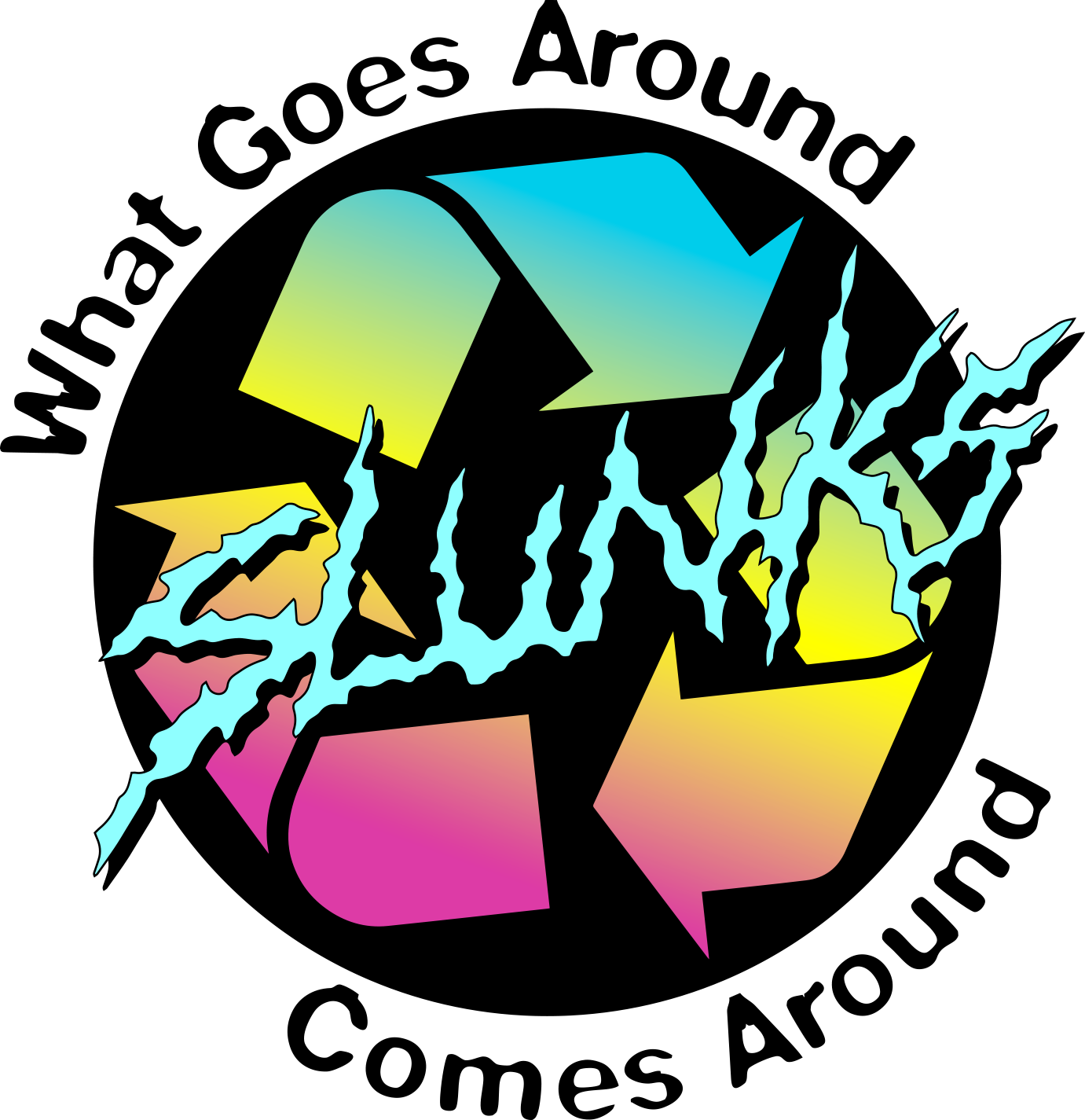 Yep... Our shorts are made from water bottles.
What do you mean plastic bottles?
Slunks are made by turning recycled bottles into an amazing fiber, to make athletic apparel that you can feel good about wearing.
We have partnered with one of the most advanced recycling facilities in the world where they sort plastic, wash it and chop it into clean flakes. Flakes are then treated and turned into special performance fibers that make up Slunks.
Is the process certified?
Yes. Our vertically integrated partner's process results in the highest quality recycled fiber, chip and flake — made for the good of tomorrow.
WHAT SLUNKS ARE SAYING...
"These are the comfiest, most durable shorts I've ever owned. I will be replacing all of shorts with Slunks..."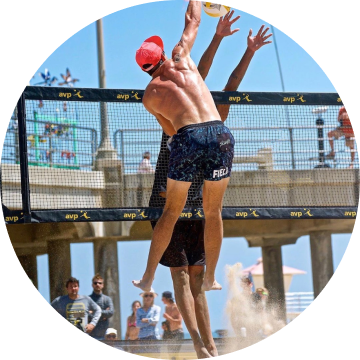 "There's no age limit to being a Slunk you simply are just a Slunk... you create the meaning of Slunks!"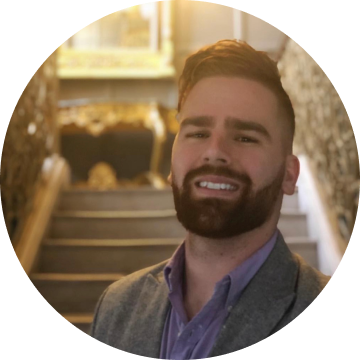 "I just got my first pair of Slunks and it's looking like I will never buy a different brand again. I've been wearing them for 3 days straight..."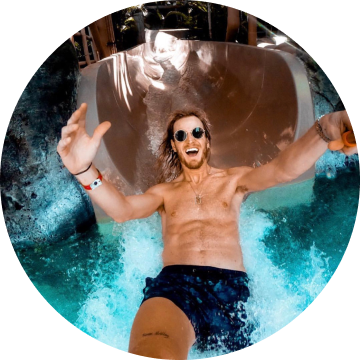 "The most comfortable shorts that have ever graced my legs..."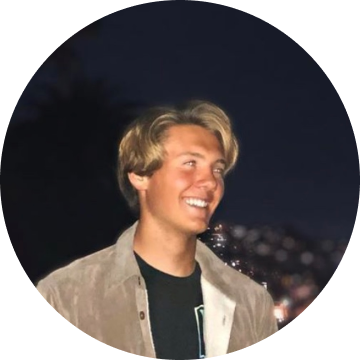 "I put on Slunks and I never wanted to wear another pair of shorts again. They are the most comfortable, the most stylish, and the lightest and best shorts on the market."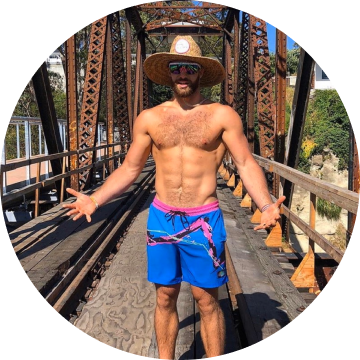 "...There's nothing I don't love about Slunks. They are some of the most comfortable shorts I've ever owned. I wear them when I workout, at the beach, and when I'm just Slunkin' around..."