MODERN COMFORT
Meets Retro Design
That's right. It has recently come out that some of the biggest stars on the planet are, in fact, Slunks. Some speculate that this is due to the superior quality of Slunks. However, we know the truth. Deep down, these celebs are really just as Slunky as you and me.
Whether its Justin Beiber gettin' Slunky around LA, Shawn Mendes Slunkin on the beach, or the Chainsmokers Slunkin around in South Africa...Slunks are a lifestyle that can be celebrated by anyone and everyone.
Stay Slunky!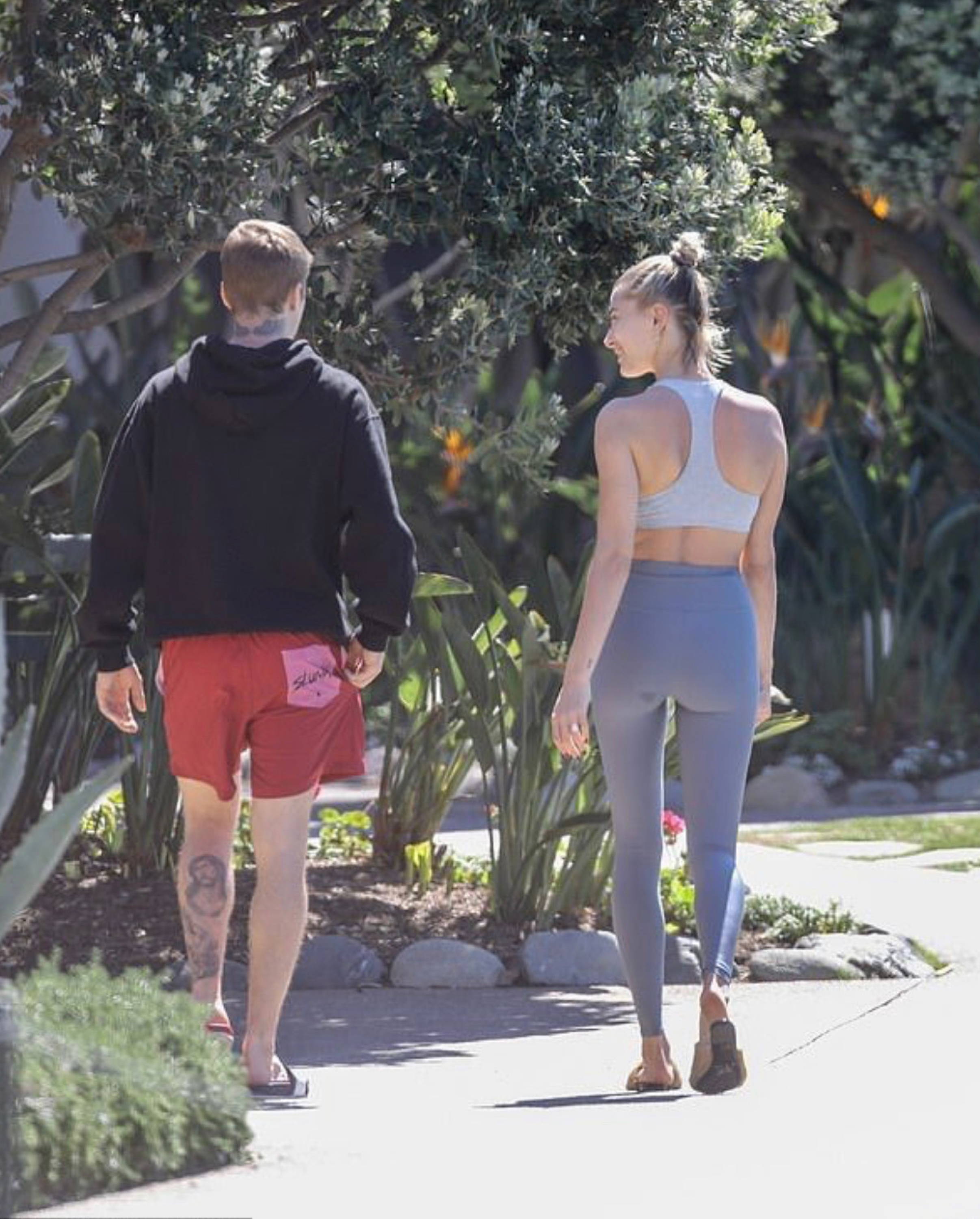 The Beiber's taking a Slunky afternoon stroll.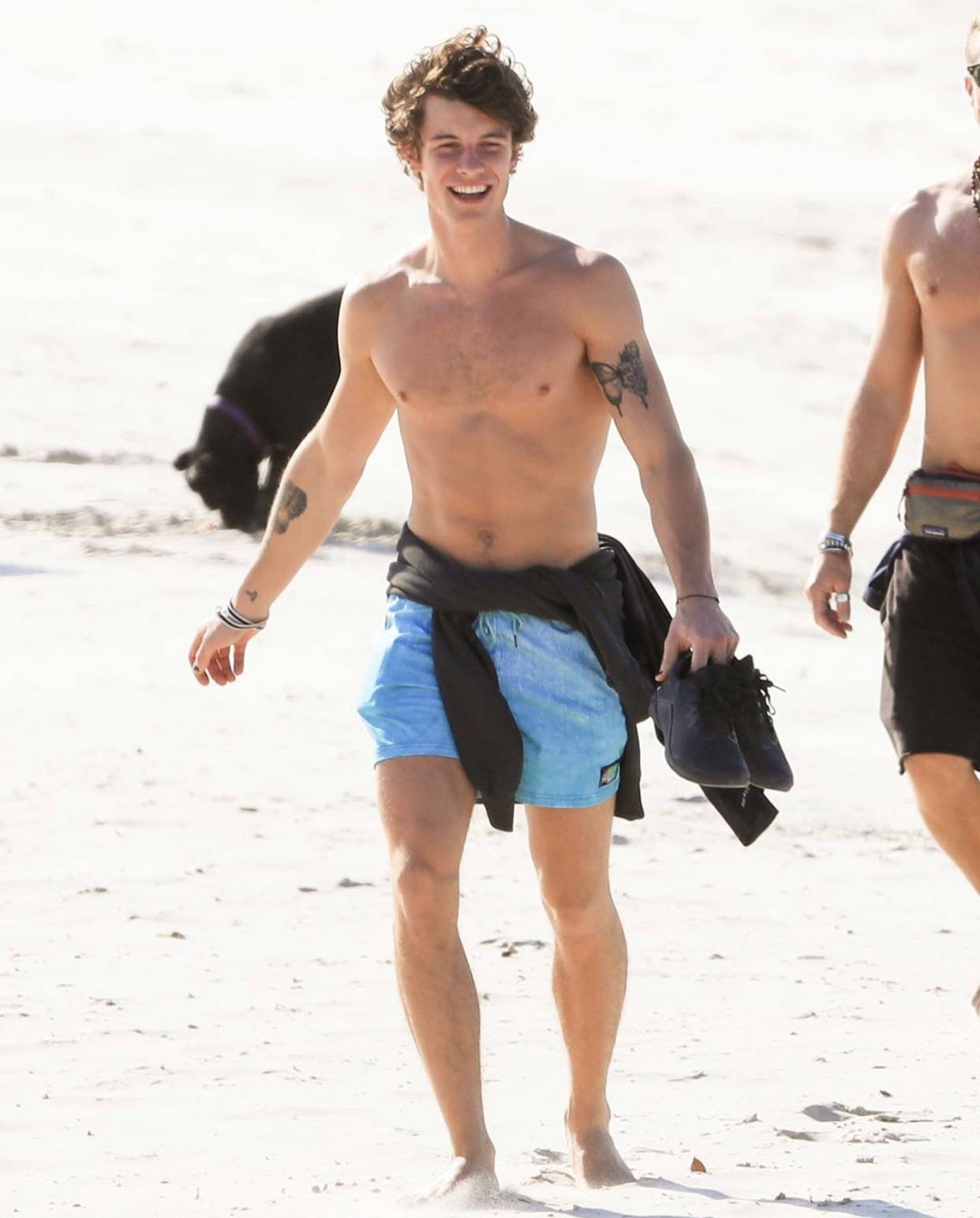 Shawn Mendes keepin' it Slunky on the beach.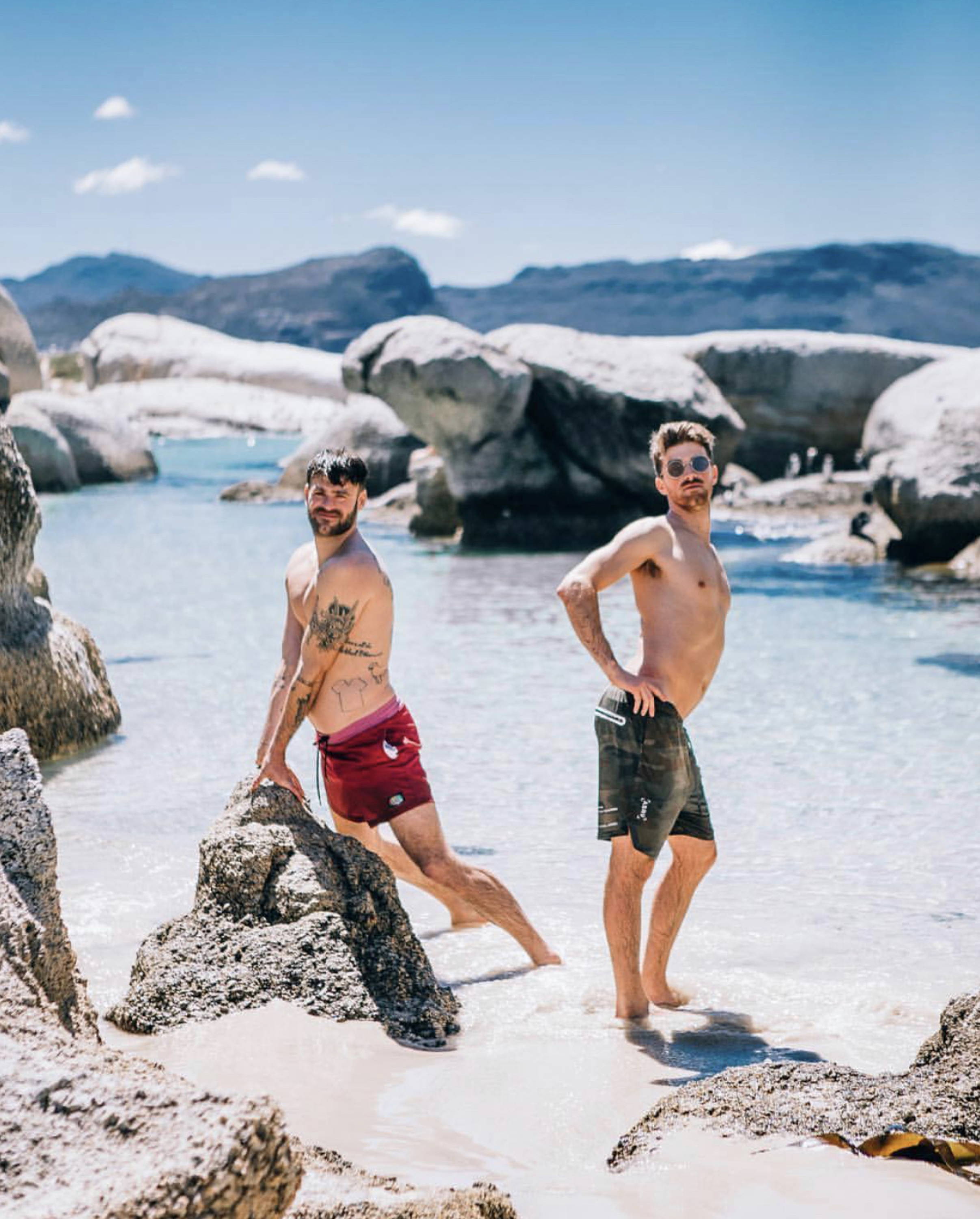 Chainsmokers Slunkin' with Penguins in South Africa.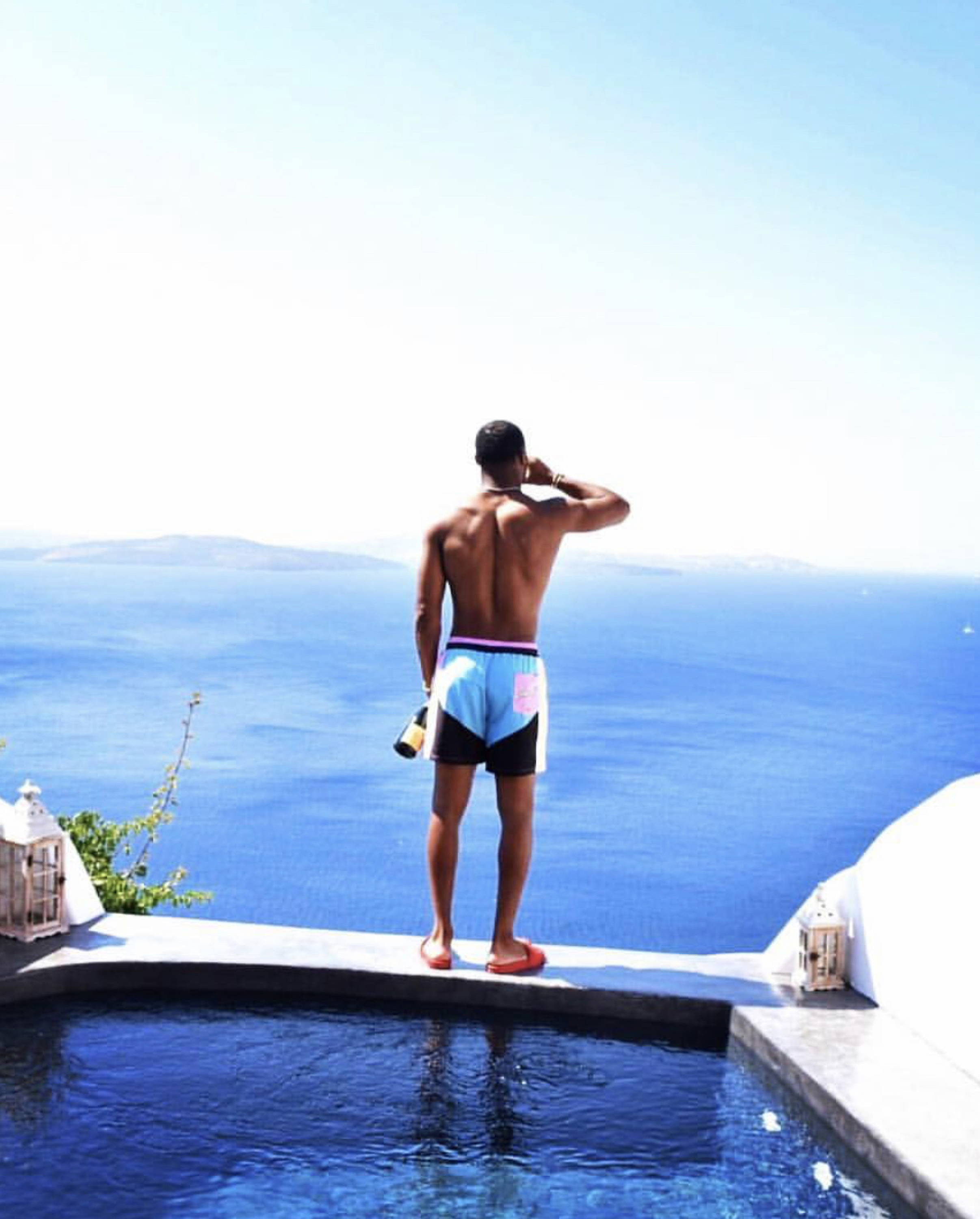 Robert Woods Slunkin' in the offseason.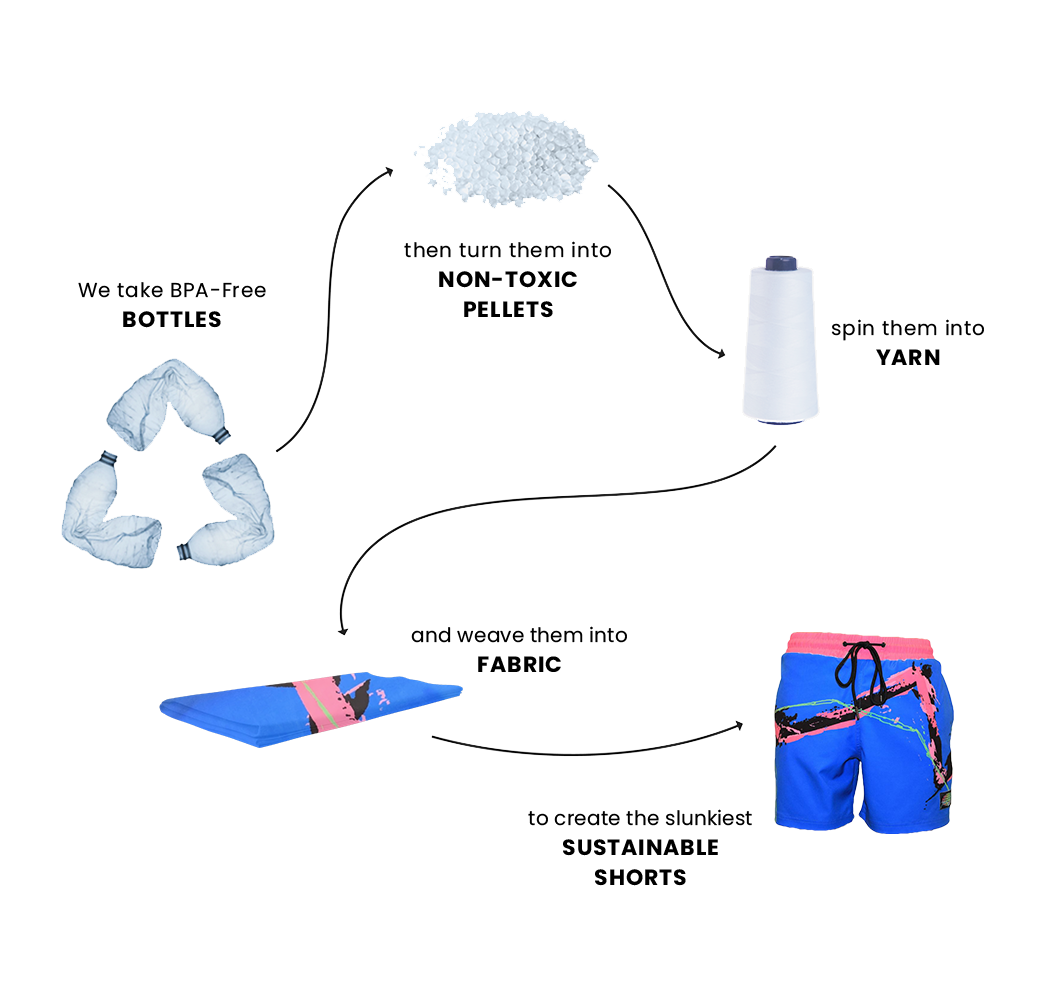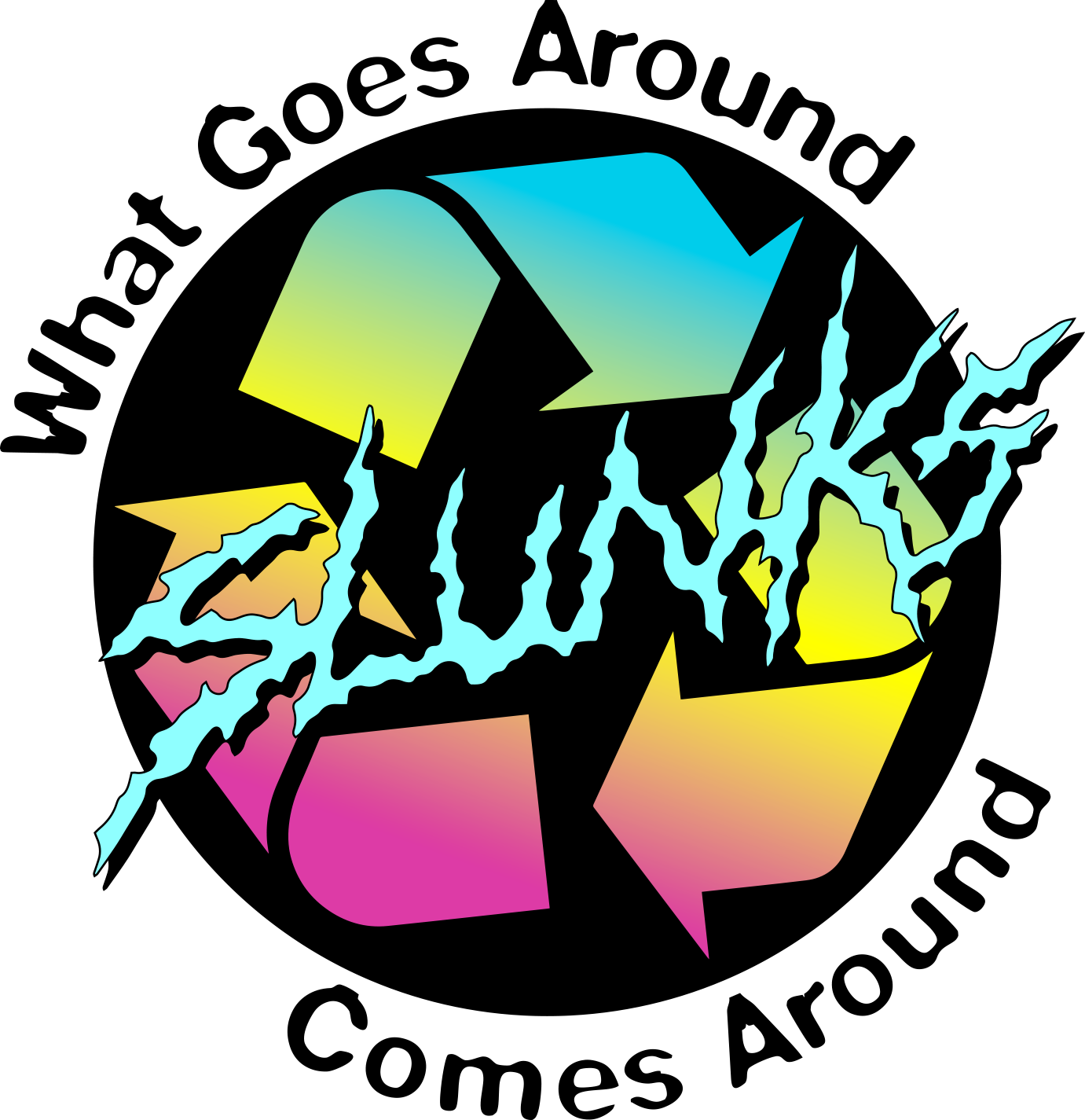 Yep... Our shorts are made from water bottles.
What do you mean plastic bottles?
Slunks are made by turning recycled bottles into an amazing fiber, to make athletic apparel that you can feel good about wearing.
We have partnered with one of the most advanced recycling facilities in the US where they sort plastic, wash it and chop it into clean flakes. Flakes are then treated and turned into special performance fibers that make up Slunks.
Is the process certified?
Yes. Our vertically integrated partner process results in the highest quality recycled fiber, chip and flake — made for the good of tomorrow.
WHAT SLUNKS ARE SAYING...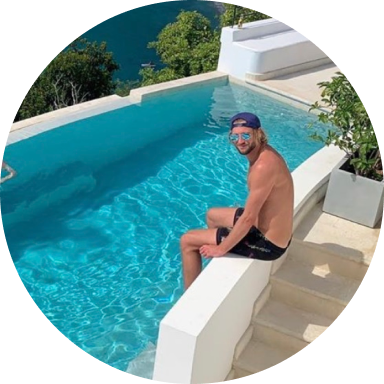 "These are the comfiest, most durable shorts I've ever owned. I will be replacing all of shorts with Slunks..."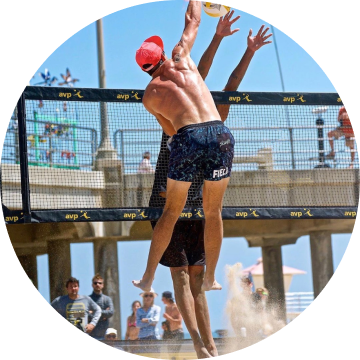 "There's no age limit to being a Slunk you simply are just a Slunk... you create the meaning of Slunks!"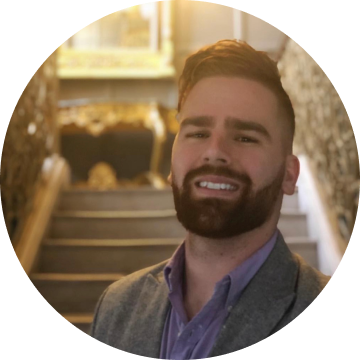 "I just got my first pair of Slunks and it's looking like I will never buy a different brand again. I've been wearing them for 3 days straight..."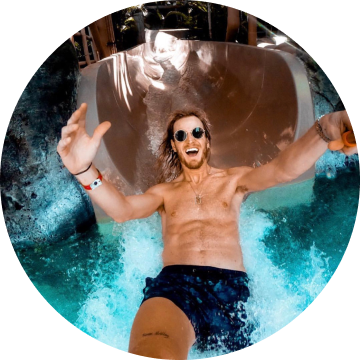 "The most comfortable shorts that have ever graced my legs..."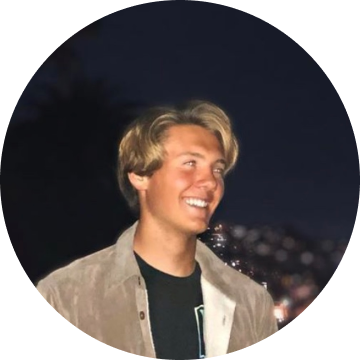 "I put on Slunks and I never wanted to wear another pair of shorts again. They are the most comfortable, the most stylish, and the lightest and best shorts on the market."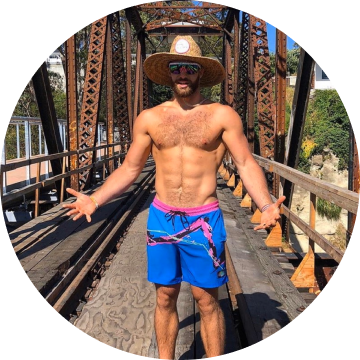 "...There's nothing I don't love about Slunks. They are some of the most comfortable shorts I've ever owned. I wear them when I workout, at the beach, and when I'm just Slunkin' around..."
We showed off our Slunky summer styles with Kathie Lee and Hoda on the Today Show.