MODERN COMFORT
Meets Retro Design
Super Soft & Comfortable

I know, you'd think we're talking about TP. But it's true, the #1 comment we receive is how amazingly soft and comfortable they are.
4-Way Stretch

It's no secret Slunks are comfy, but a key factor in comfort, is because of their amazing stretch-ability.
Built-In Compression Liner

Helps reduce that unmentionable discomfort you may get from other shorts, while working out hard or playing in the sand.
Why Does It Matter?
In order to stay on top of the world's trash issues, we are having to create more landfills that are taking over valuable forests, wetlands and hilly landscapes, as well as causing the destruction of vast animal habitats. During seasonal rains and monsoons, billions of pounds of trash ends up in our lakes, rivers and streams...but it doesn't stop there.
Its estimated that annually, over 14 billion pounds of that garbage finds its way into our oceans and 80 percent of that is plastic! Obsurd, right? It's polluting a once healthy, thriving ecosystem that our earth depends on for our survival, while choking out our barrier reefs and killing off marine life at an alarming rate—faster than any other time in human history.
14
BILLION POUNDS
of plastic make it's way into our oceans each year
2.5
MILLION PER/HOUR
plastic bottles trashed every hour in America alone
200+
YEARS
to decompose non-PET synthetic fibers

Since plastics are indestructible, it's vital that we find ways to reuse them.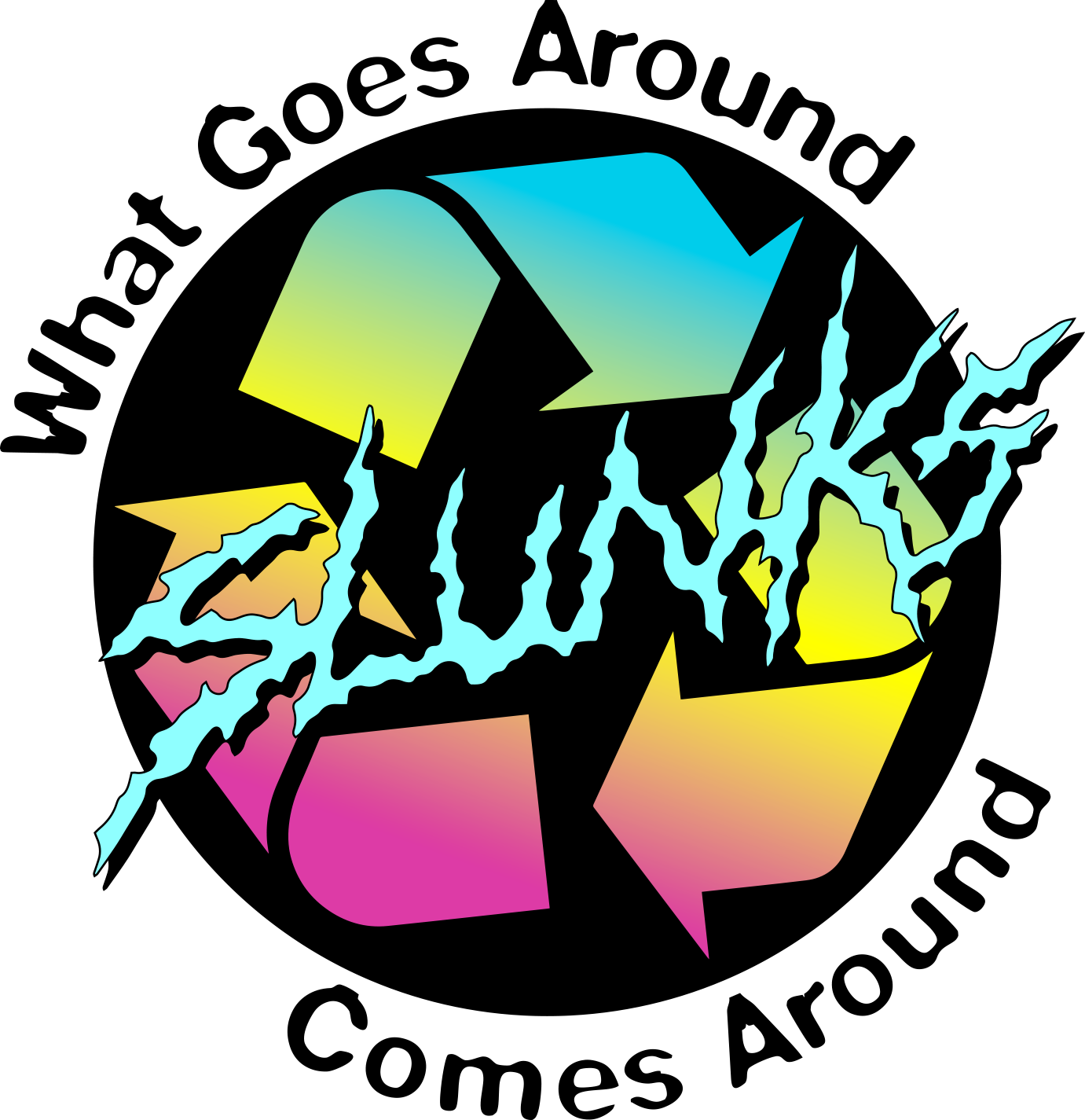 GIVING PLASTIC A NEW LIFE
Yep... Our shorts are made from recycled water bottles.
What do you mean plastic bottles?
Slunks incredibly soft, ultra-breathable and highly-flexible athletic fabrics are made from recycled water bottles.
We have partnered with one of the most advanced recycling facilities in the US where they sort plastic, wash it and chop it into clean flakes (recycled polyethylene terephthalate, or RPET). The flakes are treated and spun into special performance fibers that are then woven into fabrics.

Is the process certified?
Yes. Slunks manufacturing process' only use OEKO-Tex Certified Recycled P.E.T. (the highest quality recycled chip and flake available for spinning fiber), and adheres to guidelines that the OEKO-Tex Standard 100 certification requires for manufacturing. From thread to fabric to the shorts you wear—Slunks are made for the good of tomorrow!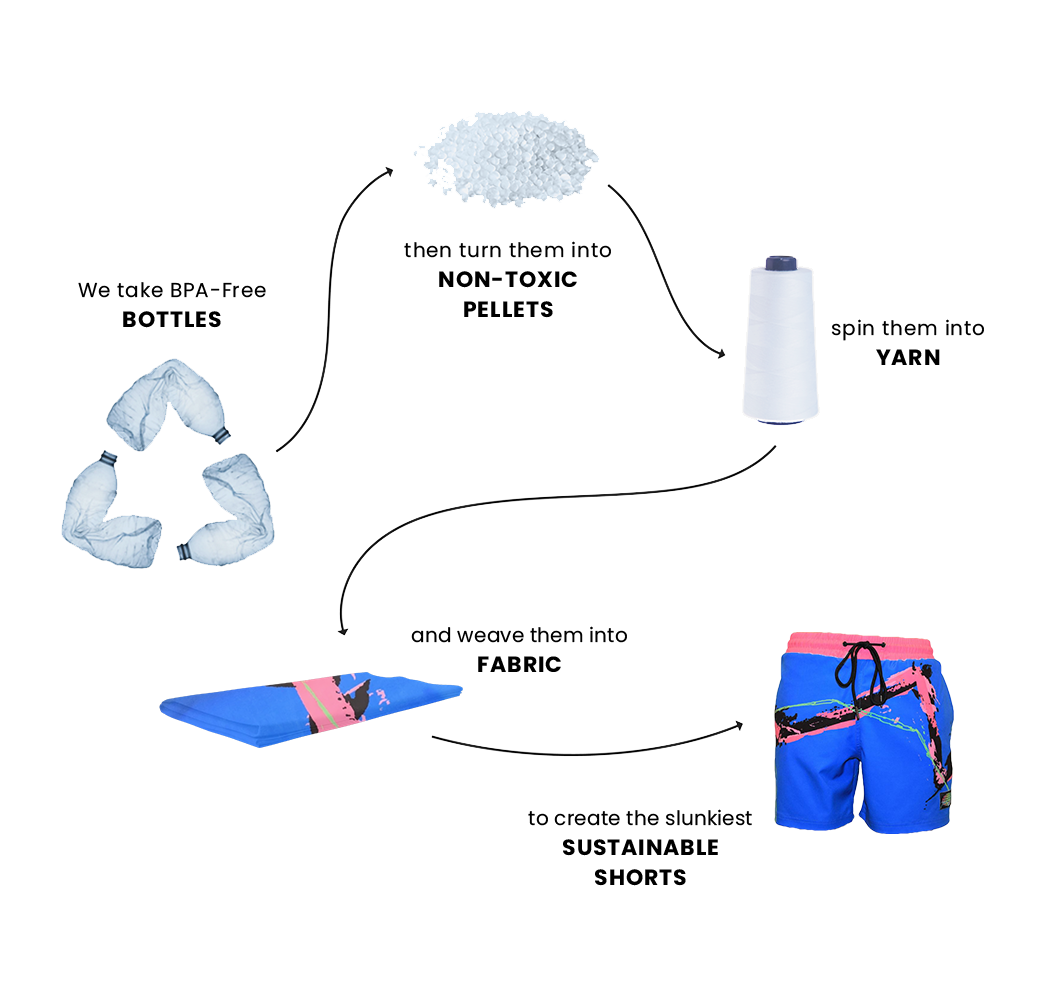 That's right. It has recently come out that some of the biggest stars on the planet are, in fact, Slunks. Some speculate that this is due to the superior quality of Slunks. However, we know the truth. Deep down, these celebs are really just as Slunky as you and me.
Whether its Justin Beiber gettin' Slunky around LA, Shawn Mendes Slunkin on the beach, or the Chainsmokers Slunkin around in South Africa...Slunks are a lifestyle that can be celebrated by anyone and everyone.
Stay Slunky!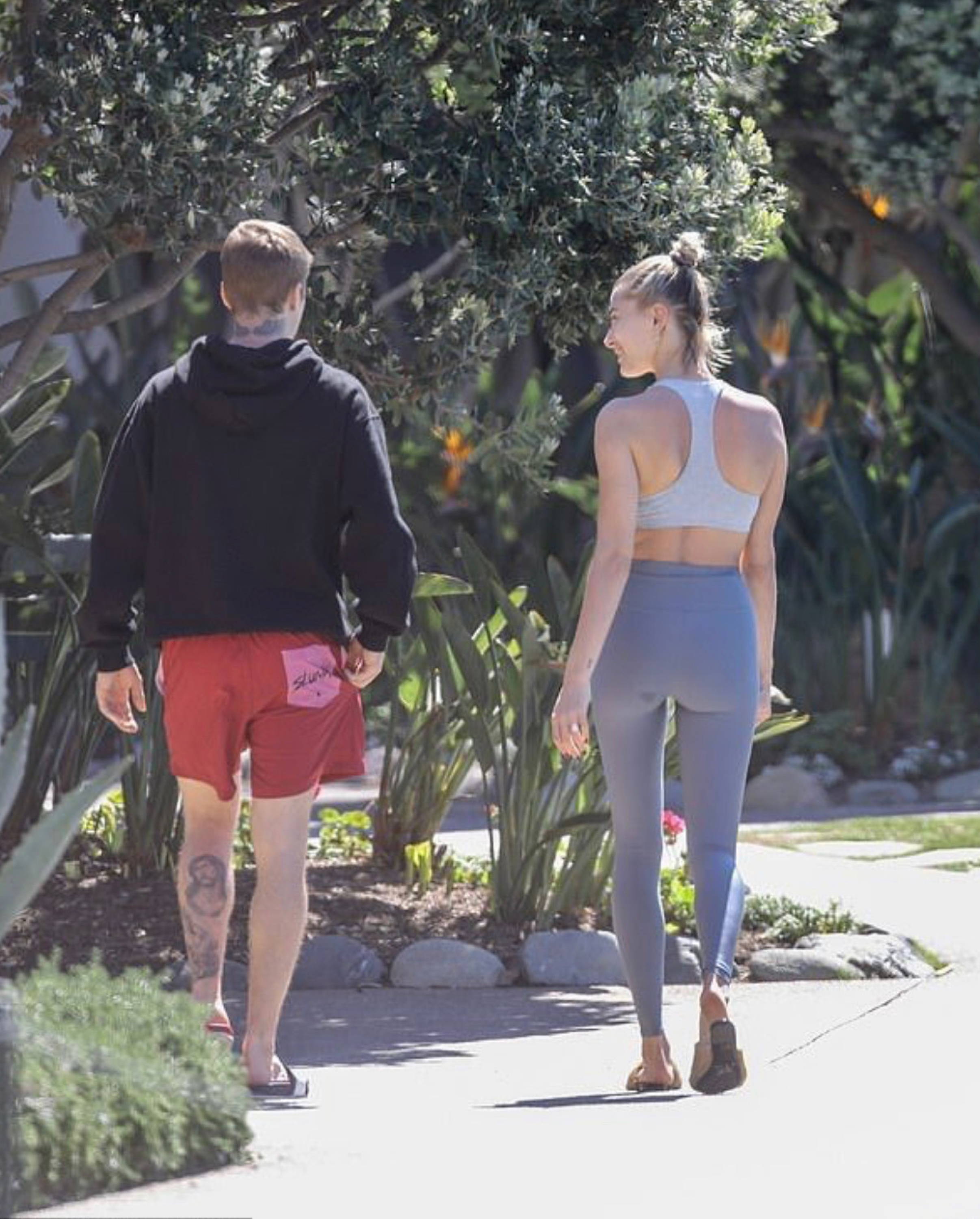 The Beiber's taking a Slunky afternoon stroll.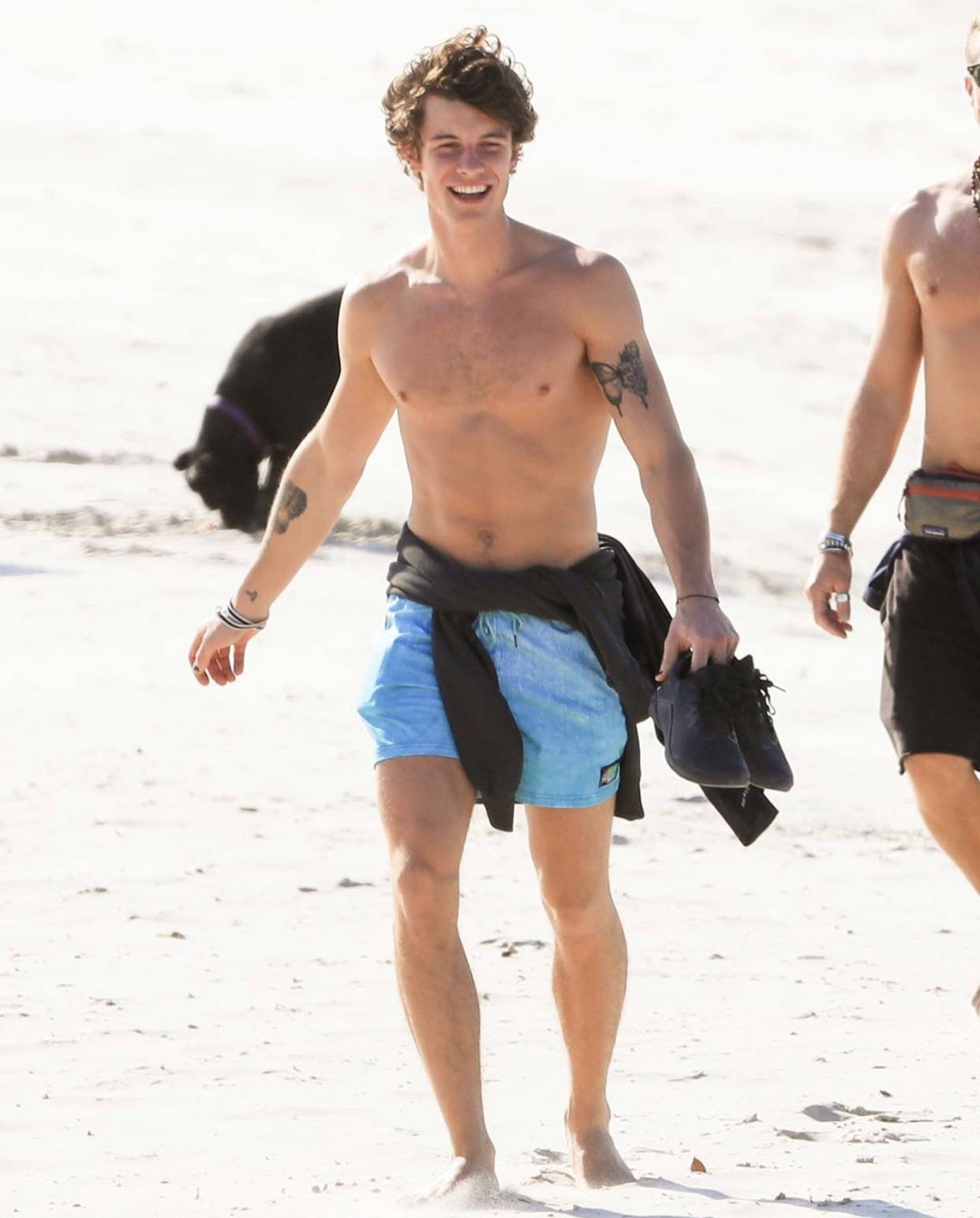 Shawn Mendes keepin' it Slunky on the beach.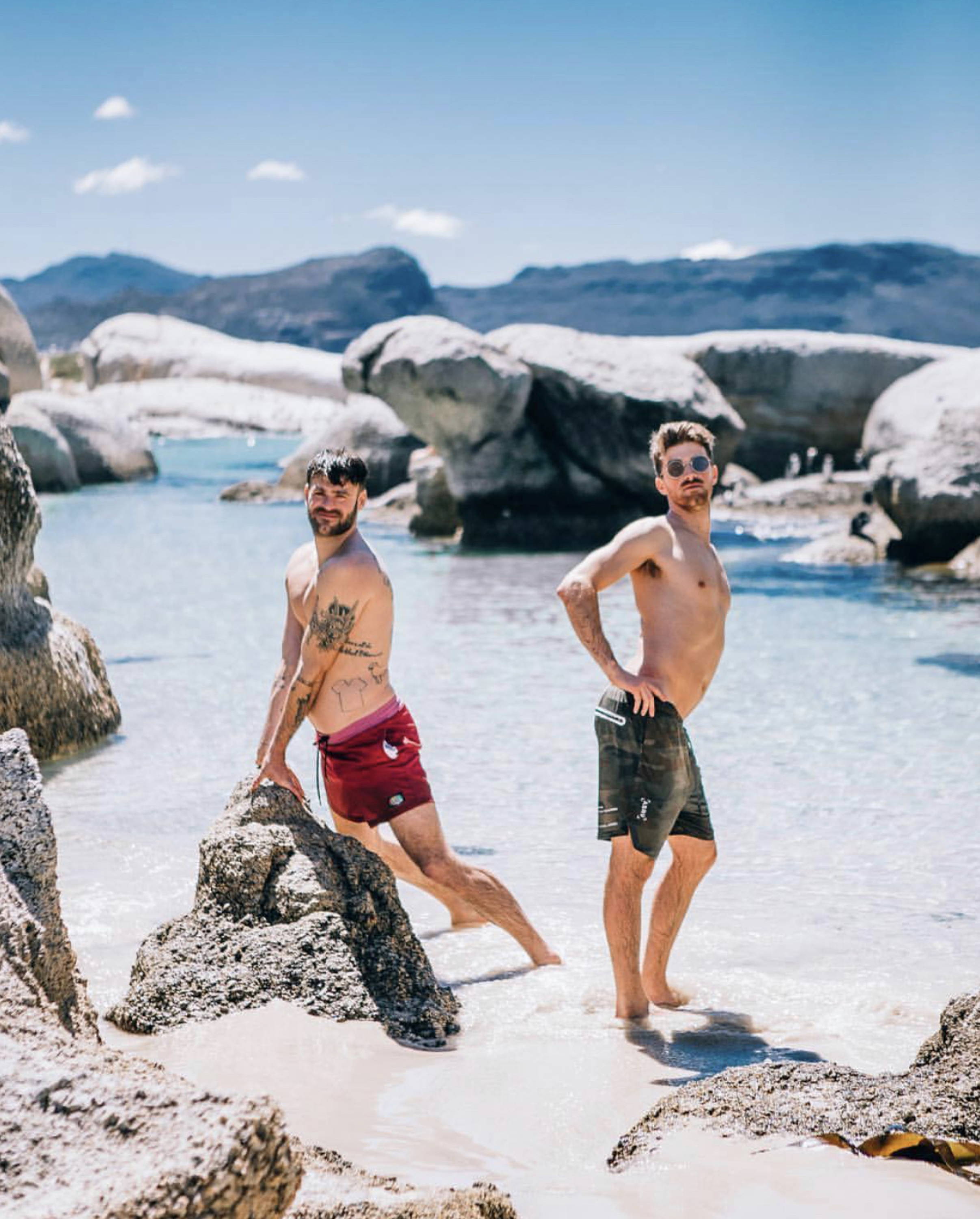 Chainsmokers Slunkin' with Penguins in South Africa.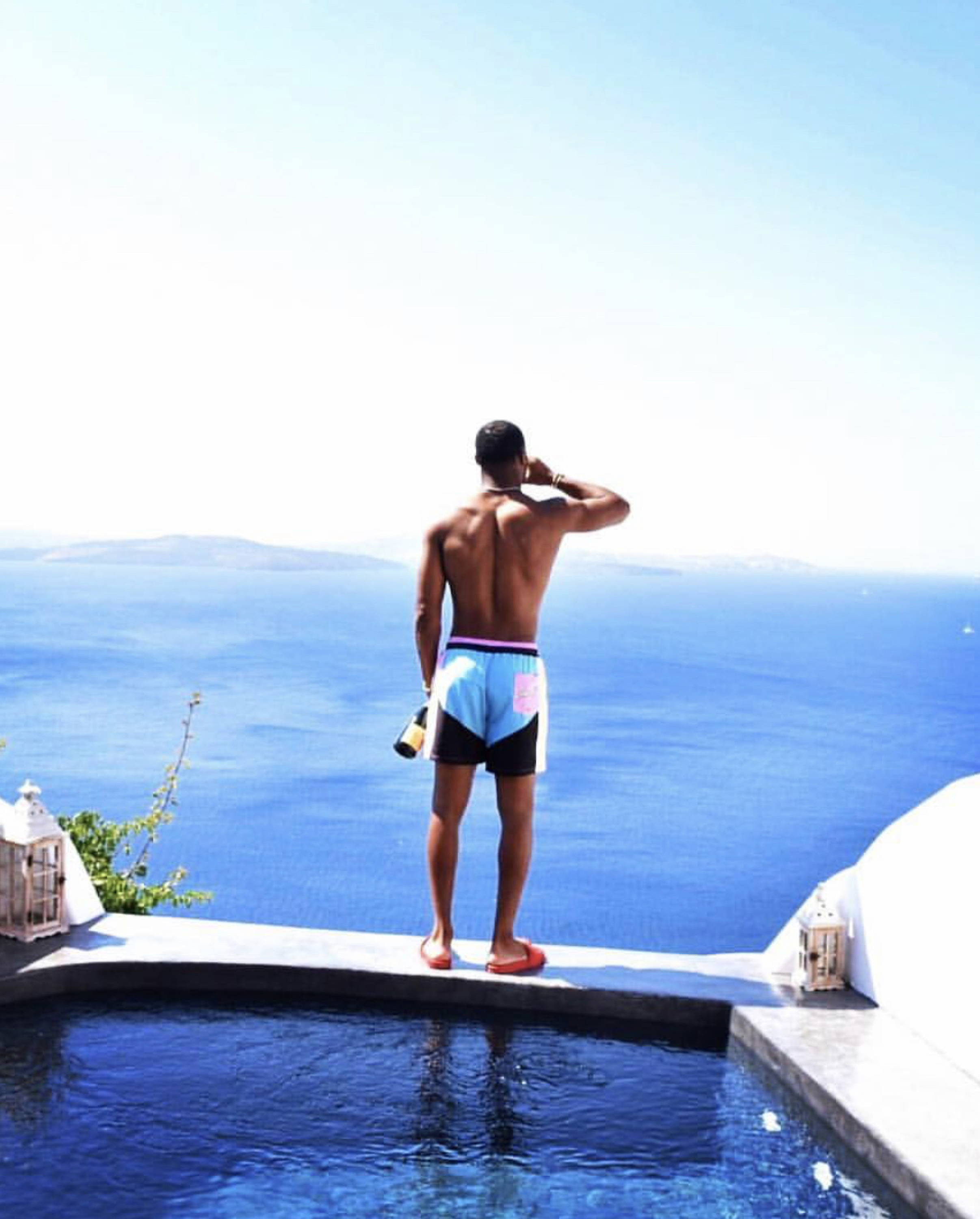 Robert Woods Slunkin' in the offseason.
WHAT SLUNKS ARE SAYING...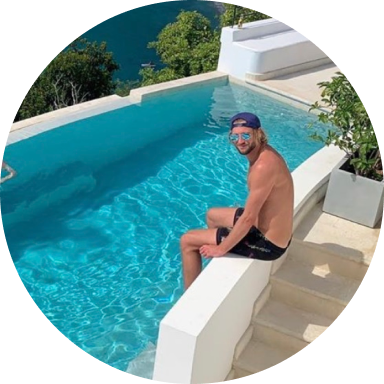 "These are the comfiest, most durable shorts I've ever owned. I will be replacing all of shorts with Slunks..."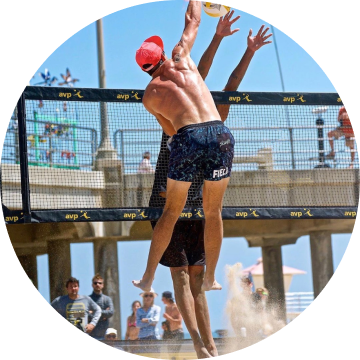 "There's no age limit to being a Slunk you simply are just a Slunk... you create the meaning of Slunks!"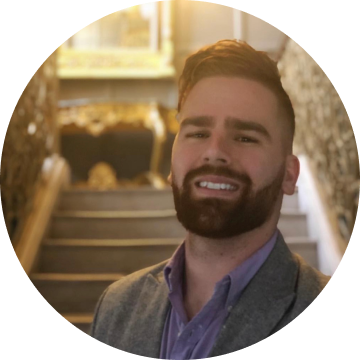 "I just got my first pair of Slunks and it's looking like I will never buy a different brand again. I've been wearing them for 3 days straight..."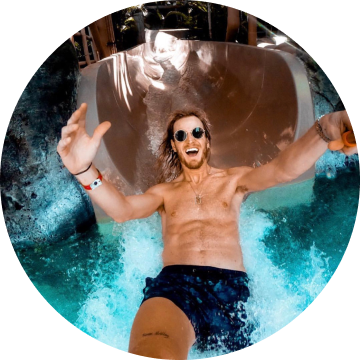 "The most comfortable shorts that have ever graced my legs..."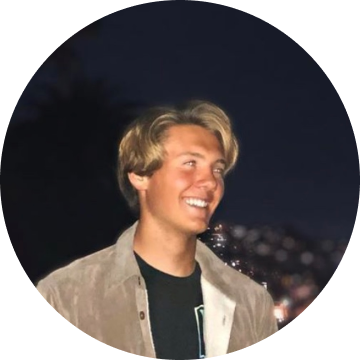 "I put on Slunks and I never wanted to wear another pair of shorts again. They are the most comfortable, the most stylish, and the lightest and best shorts on the market."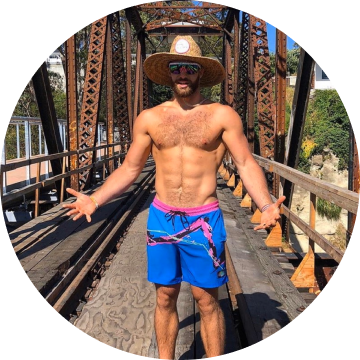 "...There's nothing I don't love about Slunks. They are some of the most comfortable shorts I've ever owned. I wear them when I workout, at the beach, and when I'm just Slunkin' around..."
We showed off our Slunky summer styles with Kathie Lee and Hoda on the Today Show.